Building Services Sherwood OR.
Thank you for the opportunity to show and tell you about our Building Services Sherwood OR. and maybe the building services Sherwood OR.company that you are looking for.
Briefly we offer building cleaning services for small to mid-sized commercial buildings such as office complexes, apartment common areas and event areas or rooms.
A little about us, BD Janitorial has been providing commercial building services for over 25 years for the Portland Metro area and 15 years in the Newberg Sherwood area.
Some of our building service customers in Sherwood OR. have been G I Joes, A dance studio, to name a few.
Below will be a more detailed list of some of our building cleaning services.
 Building Cleaning Services Sherwood OR.
Since the entry way is the 1st thing a tenant or visitor will see. Our Sherwood building cleaning services will help make your building inviting by: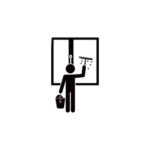 clean the entry door glass, remove cobwebs, vacuum the entry mats.
clean the door handles, remove any trash.
The carpeting or flooring also needs attention on a daily or weekly basis. Vacuuming the carpet or flooring removes dust and debris while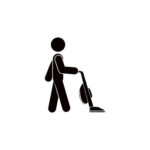 lessening the impact on the indoor air quality. We use Hepa or 5 Stage filters on our vacuums, also our vacuums are quieter and have a sealed chamber to contain the vacuumed dust and debris. Spills and spot removal should be done each service day. This will help to extend the carpet life in your building.
Restroom almost always the #1 or #2 source of complaints. A according to an article from *Contracting Profits Magazine, empty towel and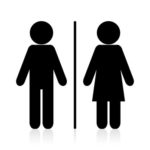 soap dispensers cause 26% of  occupants complaints, restrooms in a dirty condition generate 25% of occupants complaints.
Our restroom cleaning checklist contains dispenser check and refill, are the dispenser clean and in good working order? Do refill supplies need to be reordered? This is an example of how we do building maintenance on a consistent schedule
We also off Dry Steam Cleaning for restroom Disinfection, since  many people are sensitive to cleaning chemicals, steam
cleaning offers an alternative while keeping the costs down.
Stairways and handrails need to be cleaned. We will power vacuum the stairs and landings and clean the handrails too. Cobweb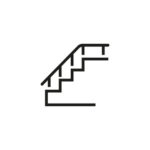 tend to gather in the stairwells and we can remove those also. Hard surface stairs can be mopped to remove the mud and or dust that can accumulate during the winter months. Another building service in Sherwood that we offer.
 Building Maintenance Services Sherwood OR.
This is a building service that can be combined with the daily or weekly building cleaning service. As an example: a toilet paper hold has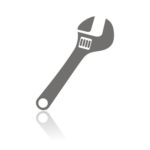 come loose on one side. We can re-attach the loose side.
Another example would be a recessed ceiling light fixture has a burned out bulb, we can install a new bulb.
Old toilets have a tendency to fail, sometimes the chain breaks, the handle breaks, we can fix that these issues also.
If you need Building Services and minor maintenance for Sherwood OR, our contact info is listed below.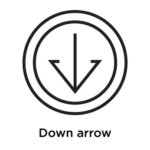 Call or Text for a FREE NO Nag No Hassle Quote
Current Customer Comment
A building services customer said this " the tenants are pleased with your work as are we."