Building Services
Reliable Building Services by BD janitorial
" The tenants are pleased with your work as are we."
– Newberg, OR Customer
BD Janitorial offers Business Service Small to Mid-Sized commercial buildings such as office complexes, apartment common areas, and more.
Commercial building cleaning is an integral part of maintaining your workplace and to improve productivity of your team. Failure to do so not just encourages unhygienic environment, but also may be a reason to penalty from the state authorities. If you need professional, reliable and thorough commercial building services, turn to BD Janitorial where we work hard to keep our customers happy.
We provide building services for small to mid-size commercial buildings, we have the required manpower, skills, and equipment to clean it thoroughly. From carpets to upholstery and windows to bathrooms, our team can clean it all.
Since 1986, BD Janitorial has been a well-known brand, having a strong belief in individual approach and excellent customer service. Our professional team is well-trained and has all the skills required to deliver quality controlled cleaning as we strive to change and evolve along with your business. Following our passion to deliver client satisfaction services, we are proud to retain our clients and maintain strong relationships through best quality service at a competitive and affordable price.
This is a building service that can be combined with the daily or weekly building cleaning service. 
Service Schedule to Fit Your Budget
A service schedule can be for 1x per week or 5x per week  or any combination of service days you choose. 
Building Services That We Offer:
Minor repairs for fixtures
Send repair requests
Clean & disinfect the restrooms
Vacuum the carpet using Hepa filtered vacuums.
Remove dust from baseboards
Clean entry glass & doors, clean interior glass
Clean handrails entry & interior
Empty trash & recycle & clean trash receptacle + remove spills for nearby walls
Cobweb Removal
Order supplies (restroom & break room) and possibly save you $$
Light bulb burn out — limitations
Clean common area rooms such as a break room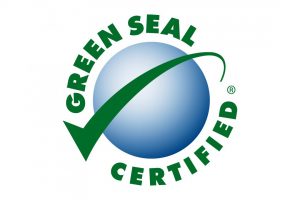 Environmental Friendly
We believe in giving back to the nature and hence we use only eco-friendly cleaning products to ensure your building is safe from the harmful chemicals. According to studies, approximately 16% of U.S. residents are sensitive to common chemicals. We use chemicals and cleaning agents that contain no perfumes, odors, or chemical residue.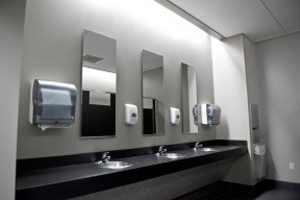 BD Janitorial has been providing janitorial services for over 20 years and has certifications in:
Basic Cleaning

OSHA Bloodbourne Pathogens

Carpet Care

Education Facility Disinfection

Life Cycle of Floor Care

Green Cleaning

OSHA Hazard Communication

Restroom Sanitation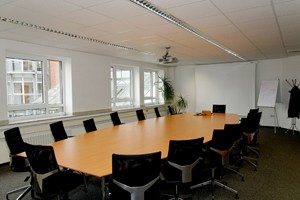 Reputation & Quality
We have been serving clients with the best building services for a long time now hence we're proud to be on top of the industry, ensuring guaranteed customer satisfaction. BD Janitorial is leading the industry of commercial cleaning and we are proud to provide businesses like yours the most comprehensive and professional building services, allowing you to ensure a healthier environment for your customers and employees. We use the highly advanced tools and equipment like allergy-reducing HEPA filters, dry vapor steam, microfibers to reduce chemical use, and a lot more to ensure environment-friendly cleaning services.
Schedules That Fit Your Needs & Budget  |  Locally Owned & Operated  |  Certified, Reliable, & Experienced
We Can't Wait to Hear from You
Get a Free No-Obligation No-Hassle Quote
Call or Text: 503-537-8571     
or fill out the form to contact us.