Commercial Cleaning
Reliable Commercial Cleaning for Offices, Churches, Businesses.
"Brad, I toured the building yesterday and it looked fantastic. You are doing a great job."
-Andrea
Is your current commercial cleaning company not providing the service they promised? Or are they missing cleaning areas of your office or business such the ceiling vents? Restrooms aren't as clean as they could be?
With our over 20 years of commercial cleaning experience we have the tools and systems to maintain a consistent level of cleaning and disinfection.
BD Janitorial offers commercial cleaning for commercial offices, churches, and small to mid sized businesses. We are Licensed to Clean, Bonded and Insured and have over 20 years of commercial cleaning experience. BD Janitorial is NOT a Franchise. We service all our customers and we do have a select group of service providers for specialty services such as carpet cleaning and strip & wax for floors.
According to a survey on the website http://www.businessmanagementdaily.com/, cleaning was the 9th Least Favorite Office Task . Perhaps the employee just wants a break from cleaning for a vacation or some family time, we can step in and help out.
As commercial cleaning has changed with new types of flooring, such as Marmoleum, and new types of desks and counter tops. These new products call for in some cases special cleaners and special care to maintain the finish. We research to find the products to care for these surfaces. Also customers have become aware of chemical sensitivities, chemical residues and concern for the environment. To meet these customer needs, BD Janitorial uses products that meets the customers requests and our commitment to care for the environment, indoor air quality and waste water systems.
Reliable Commercial Cleaning Services
Unbeatable services delivered by the well-trained team with right equipment and dedication.
Service Schedule to Fit Your Budget
A service schedule can be for 1x per week or 5x per week  or any combination of service days you choose.
Sample Commercial Cleaning Service Checklist:
Enter Door glass cleaned & adjacent glass
Desk tops cleaned of finger prints, dust, 2nd cup of coffee ring, what's that in my keyboard?
17 Step Restroom Cleaning Process — cold & flu season is here, flu virus can live up to 72 hours on a surface
Clean the breakroom including the microwave, tables and wipe down drawer or door fronts
Remove dust from file cabinets, all the awards you have won & get those cobwebs
Wall-to-wall Vacuuming
Hard Flooring Cleaned
Cobweb Removal
Trash & Recycle
Window Cleaning
Dust Removal
Stairs & Handrails
Light Bulbs Replacements
Supplies/Paper Products Restocking
COMMERCIAL CLEANING SERVICE AREA: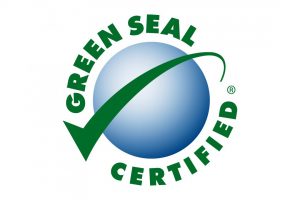 Green Cleaning
Green cleaning products are not only environmentally friendly, they are also people friendly. According to studies, approximately 16% of U.S. residents are sensitive to common chemicals. We use chemicals and cleaning agents that contain no perfumes, odors, or chemical residue.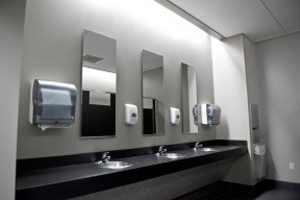 Certified to Clean, Licensed, Bonded
BD Janitorial has been providing janitorial services for over 20 years and has certifications in:
Basic Cleaning
OSHA Bloodbourne Pathogens
Carpet Care
Education Facility Disinfection
Life Cycle of Floor Care
Green Cleaning
OSHA Hazard Communication
Restroom Sanitation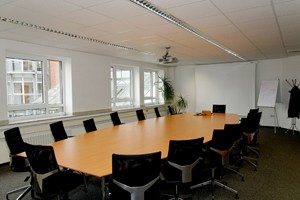 Newest Cleaning Technologies
We use some of the newest technologies to keep your commercial office space clean and as germ and viruses free as we can. Some of the New Tech we use are the Sphergo surface tools. This tool holds a microfiber pad and when sprayed with a Neutral/No Odor cleaning agent, provides an even cleaning surface to remove fingerprints, your morning coffee ring, ink marks.
Schedules That Fit Your Needs & Budget  |  Locally Owned & Operated  |  Certified, Reliable, & Experienced
We Can't Wait to Hear from You
Get a Free No-Obligation No-Hassle Quote
Call or Text: 503-537-8571     
or fill out the form to contact us.